Activity is our goal
NURV was created to EMPOWER people of all health conditions to get active. 
We create both adaptive and non-adaptive performance activewear so that you can get moving.  If you're fighting an illness like cancer or simply looking for stunning activewear, NURV's got you covered. 
All activity is important, whether it's getting out of bed or winning a marathon.  YOU'VE GOT NURV – welcome to the team!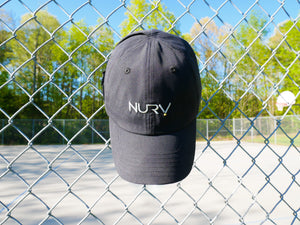 Don't Pity people, empower them
For every non-adaptive product sold, we GIVE an adaptive product to someone battling a chronic illness.
This model ensures we're empowering as many patients as possible to feel like athletes, not illnesses. 
Activity is MEDICINE and we're determined to share this drug!